....and where to access help if we're closed
Our Opening Hours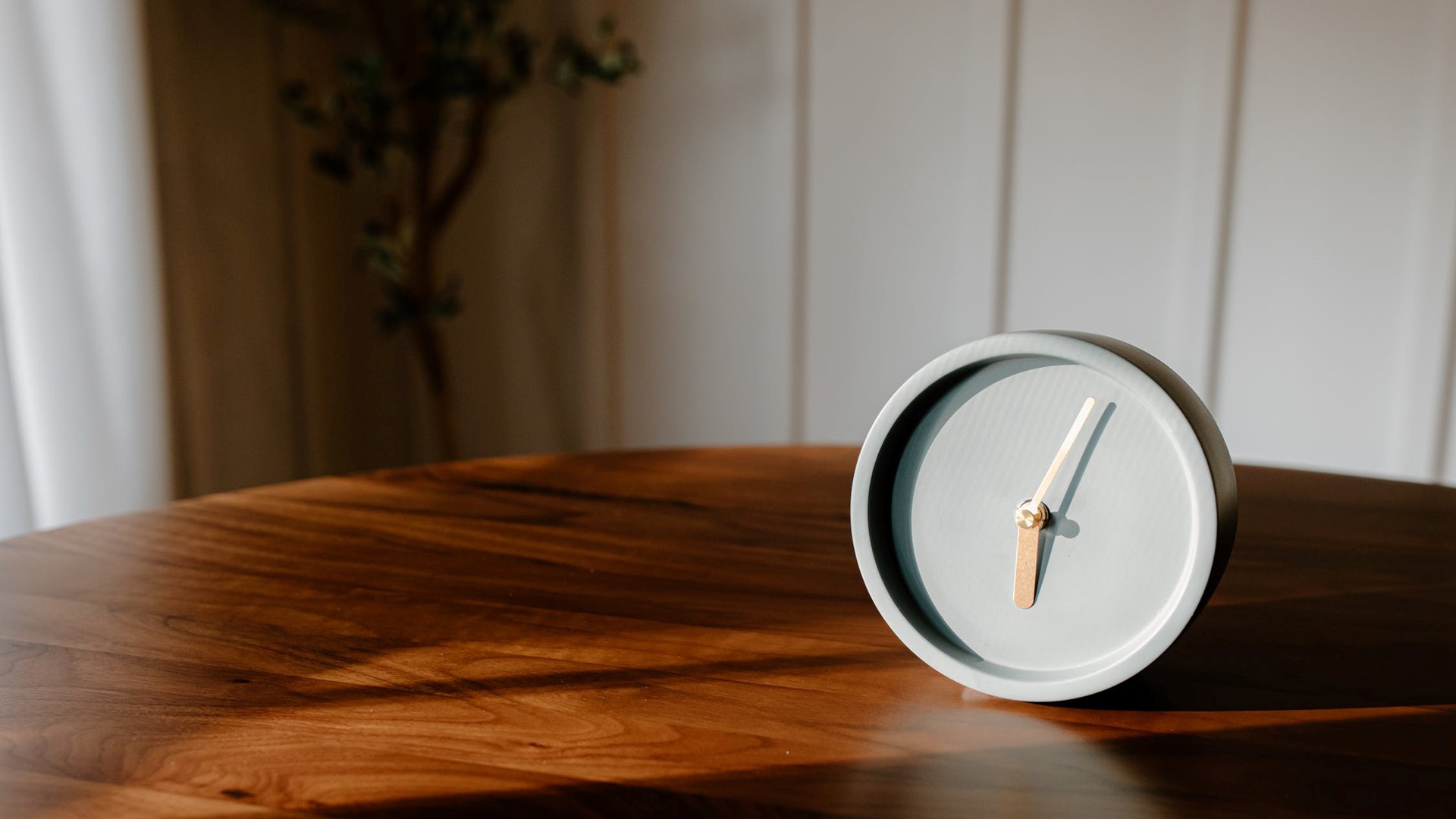 ---
The practice is open from 08.30-18.30 Monday-Friday
(excluding pubic holidays)
---
Outside of our opening times, all calls to the practice will be redirected to the NHS 111 service.
111 is the NHS non-emergency number. It's a fast, easy and free way to access medical help when you need it quickly but it's not a 999 emergency.
You will speak to a highly trained adviser, supported by healthcare professionals. They will ask you a series of questions to assess your symptoms and immediately direct you to the best medical care for you.
If you need to go to A&E, NHS 111 will book an arrival time. This might mean you spend less time in A&E.
NHS 111 is available 24 hours a day, 365 days a year. Calls are free from landlines and mobile phones.
For more information click here.
---
Call 999 in a medical emergency. This is when someone is seriously ill or injured and their life is at risk.
Medical emergencies can include:
loss of consciousness
an acute confused state
fits that are not stopping
severe bleeding that cannot be stopped
severe burns or scalds
Call 999 immediately if you or someone else is having a heart attack or stroke. Every second counts with these conditions.
Also call 999 if you think someone has had a major trauma, such as after a serious road traffic accident, a stabbing, a shooting, a fall from height, or a serious head injury.