What is a PCN?
Primary Care Networks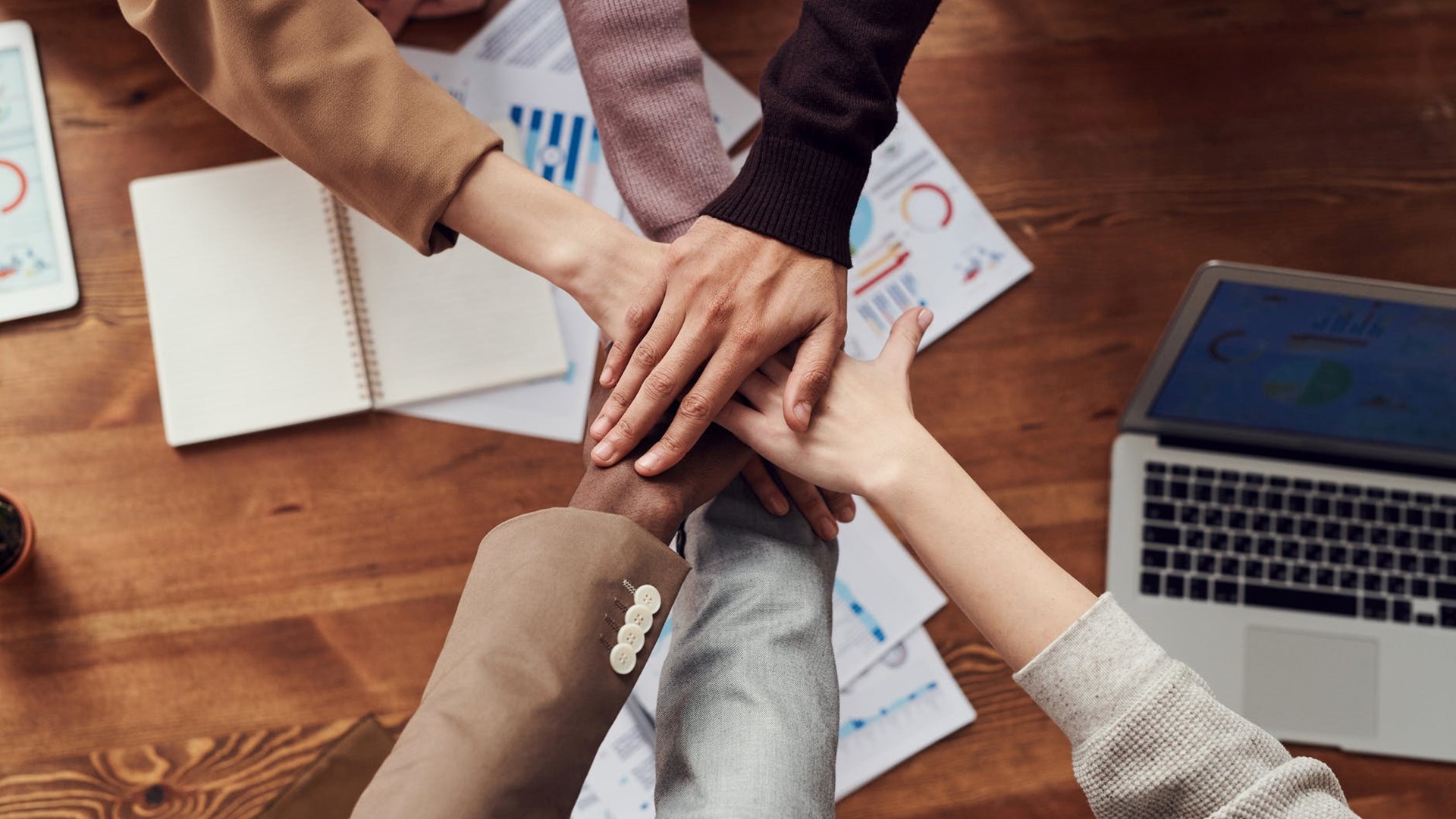 ---
Since the NHS was created in 1948, the population has grown and people are living longer. Many people are living with long term conditions such as diabetes and heart disease or suffer with mental health issues and may need to access their local health services more often.
To meet these needs GP practices are working together and, along with other mental health, social care, pharmacy, hospital and voluntary services in their local areas, are forming groups called primary care networks (PCNs).
PCNs build on existing primary care services and enable greater provision of proactive, personalised, coordinated and more integrated health and social care for people close to home. Clinicians describe this as a change from reactively providing appointments to proactively caring for the people and communities they serve.
Each of the 1,250 PCNs across England are based on GP registered patient lists, typically serving natural communities of between 30,000 to 50,000 people (with some flexibility). They are small enough to provide the personal care valued by both people and GPs, but large enough to have impact and economies of scale through better collaboration between GP practices and others in the local health and social care system.
---
St Catherine's Surgery is part of the St Pauls PCN, along with the following GP Practices;
Royal Well Surgery
St George's Surgery
Weston House
---
Being part of a PCN is already offerring clear benefits for our patients and clinicians, including;
Offering improved access and an extended range of available care services closer to home - our COVID vaccination clinics are just one example of this
Helping to integrate primary care with wider health and community services
Providing patients with more support for complex conditions better coordinated across different health and care services
Allowing patients to play a much greater role in making safe and informed decisions about their own health and care
Signing up to become part of a PCN was not mandatory but with sizeable funding to help improve the service we can offer our patients, the decision was not difficult. In fact, £1.8bn of the promised £2.8bn government budget is intended for general practice across the national networks. Some of the benefits to health and care providers include;
Funding for 20,000 more staff nationally over the next 5 years
Greater stability and a happier workforce with more manageable workloads
More professional development opportunities thanks to multi-disciplinary teams working together
Opportunities to increase consistency in quality and outcomes at a local community level
More focus placed on prevention, self-care and population health management
Better targeted clinical interventions which will help keep people out of hospital
The creation of Primary Care Networks (PCNs) builds on the core of current primary care services and enables a greater provision of proactive, personalised and more integrated health and social care. To support PCNs, the Additional Roles Reimbursement Scheme (ARRS) provides funding for 26,000 additional roles to create bespoke multi-disciplinary teams. Primary care networks assess the needs of their local population and, working with local community services, make support available to people where it is most needed.  
Additional Roles supported by the PCN include;
Clinical Pharmacists
Pharmacy Technicians
First Contact Physiotherapists
Physician Associates
Podiatrists
Community Paramedics
Nursing Associates and Trainee Nursing Associates
Social Prescribing Link Workers