Who are the CQC?
Care Quality Commission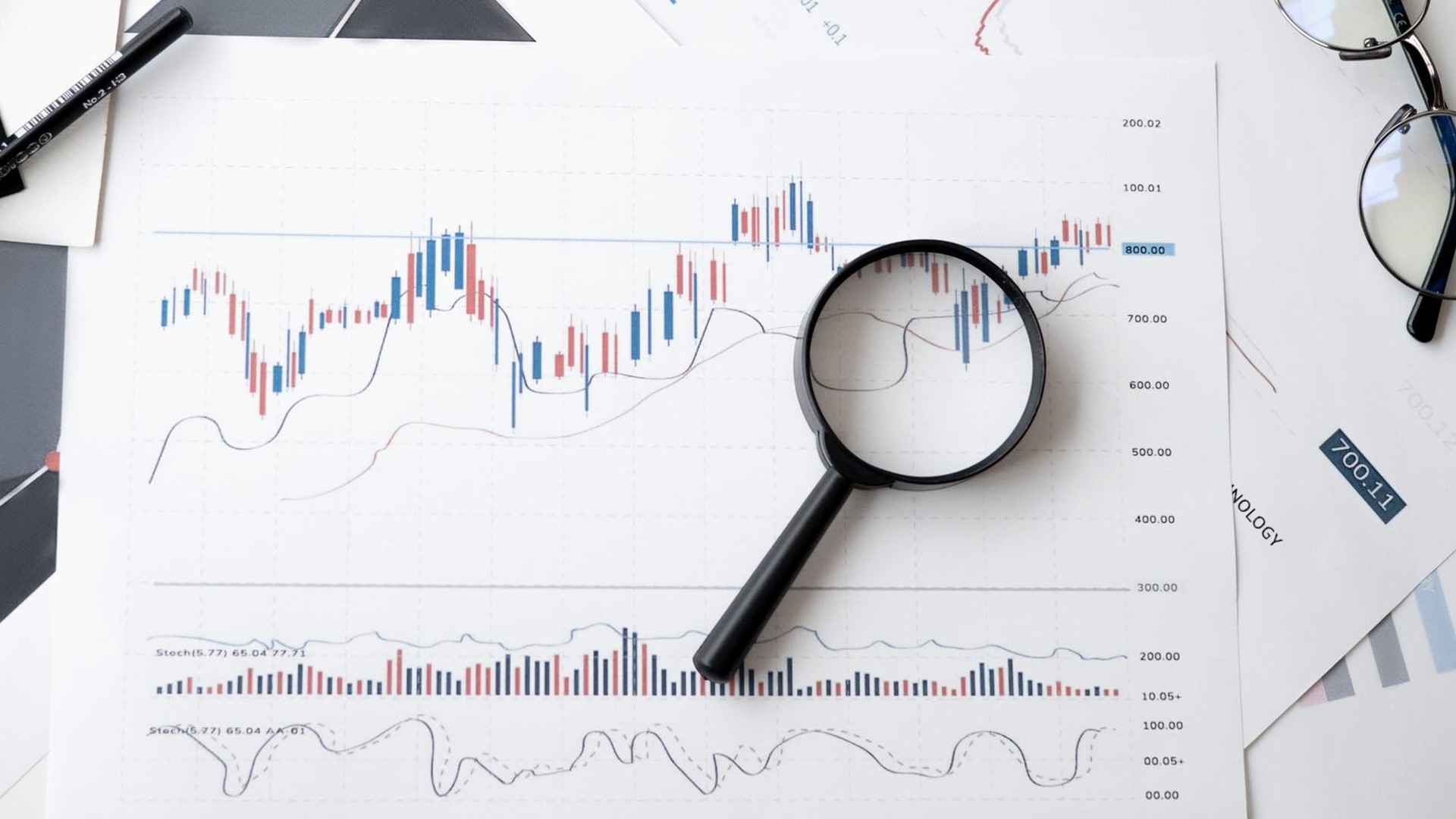 ---
The Care Quality Commission (CQC) are the independent regulator of health and social care in England.  They register care providers and monitor, inspect and rate the services that they provide.  
Everybody has the right to receive safe, high quality care and, if providers fall short of this, the CQC has the power to take action against those responsible.
---
The CQC ask the same five questions of all the service providers that they inspect;
Are they safe?
Are they effective?
Are they caring?
Are they responsive to people's needs?
Are they well-led?
At the end of an inspection, each service is given a rating.  The available ratings are;
Outstanding
Good
Requires Improvement
Inadequate
---
The CQC have rated Church Street Medical as GOOD
To view the latest full inspection report for Church Street Medical, please click here.