Supporting our service personnel and their families
Military and Veteran Families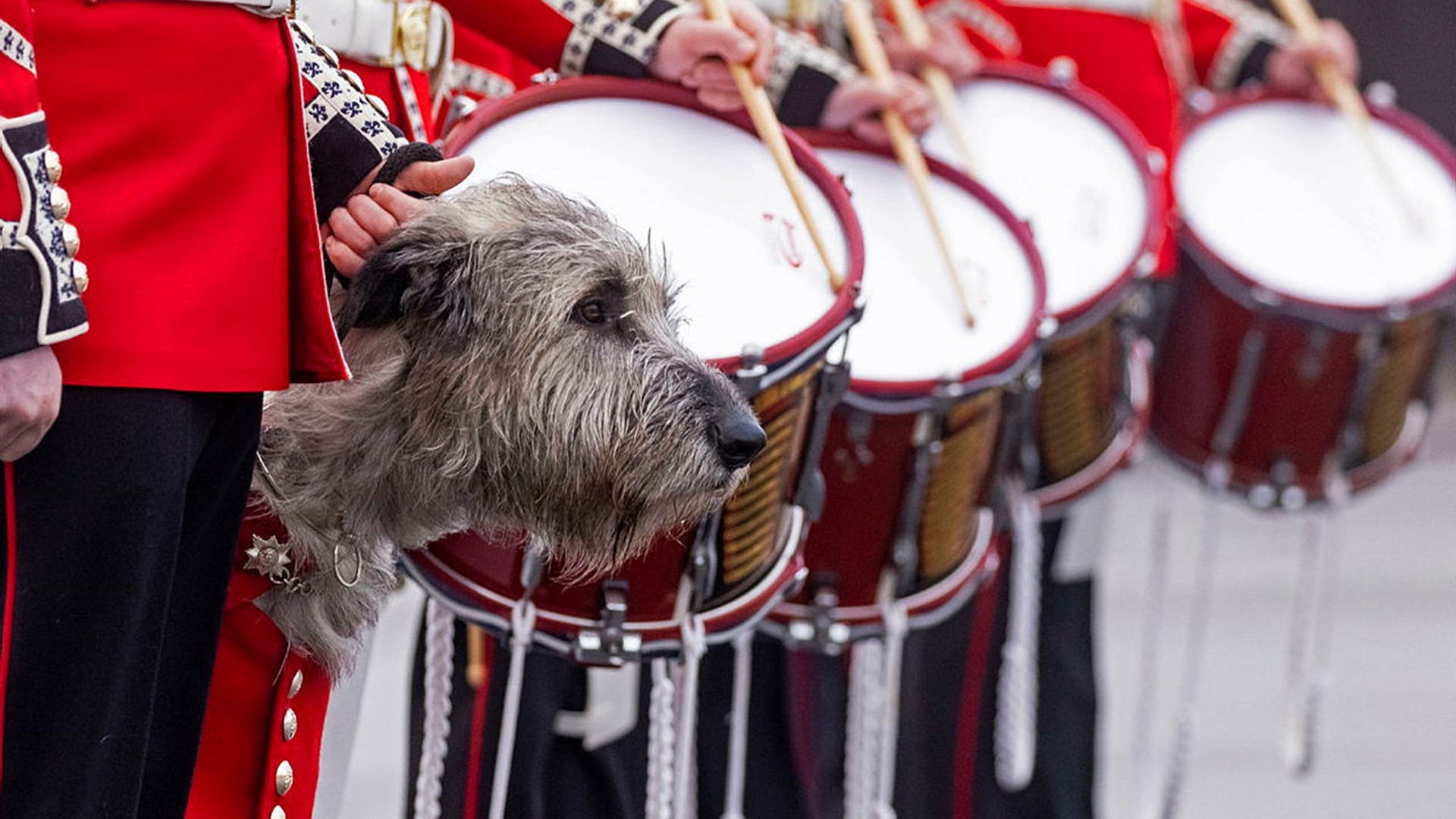 ---
A Military Veteran is defined as anyone who has served for at least one day in the British Armed Forces (Regular or Reserve).  You do not need to have seen active combat or been in a particular role or rank.
The term also applies to Merchant Mariners who have seen duty on legally defined military operations.
Approximately 18,000 service personnel leave the British Armed Forces each year and around 2,000 of these will be for medical reasons. 
---
When we talk about the family of serving personnel or veterans, it is generally taken to mean those who live with them.  Typically, this would be a spouse/partner, child, parent or sibling, although additional support may be available for more extended family members depending on the circumstances.
---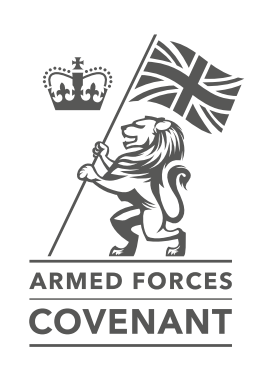 The Armed Forces Covenant is a promise by the nation that those who serve and have served, and their families, should be treated fairly.
The Covenant was enshrined in law in the 2011 Armed Forces Act and ensures that members of the Armed Forces community are not disadvantaged as a result of their service when accessing Government and commercial services. Special consideration is also appropriate in some cases, especially for those who have given most, such as the injured and bereaved.
The Government, local authorities, the wider public sector, charities, commercial organisations and civil society all have a role in supporting the Armed Forces community. This includes in areas such as employment, healthcare, housing, education, and financial advice.
Under the Armed Forces Covenant, veterans are entitled to priority access to NHS hospital care for any condition attributed to their military service.
---
How to get the most from your NHS GP
On leaving the military, register with an NHS GP as soon as you can – don't leave it until you urgently need to see a doctor or nurse. Registering with us is easy and can be done without needing to leave this website.
When you register, let us know you are a military veteran so we can put this in your patient notes and ask for your military health records.
It can sometimes take a while for your military health records to arrive so, if you have been receiving hospital care or are having complex treatment, please ask your military doctor for a print out of your notes to give to us.  A good time to ask for this would be at your final medication examination, which is often done about two months before handing in your ID card.
To check your military health records completely transfer into your NHS records, please ensure that you give us any paperwork that your military medical centre gave you.  Your medical records cannot be transferred until all of your administrative discharge arrangements are complete from your personnel centre.
Being flagged as a veteran in your NHS notes will help to ensure that you are able to access specific veterans' health services, such as those for mental health, hearing loss, limb amputation and wheelchairs.
It also means that if you have an illness or medical condition that has been caused by your time in Service or occurred whilst you were in the military, you may be entitled to a shorter hospital waiting list.  For example, if you were to develop skin cancer as a result of serving overseas for many years, this would be included. However, if you need a gall bladder operation, it would be unlikely that this was due to military Service and so you would be treated as a normal NHS patient.  This is part of the health commitments of the Armed Forces Covenant.
With your consent, it can sometimes be helpful for us to refer you to specific Service charities, such as SSAFA, Royal British Legion, BLESMA or Help for Heroes.  They can often offer significant help and support, even if they do not all deliver health care.
Please do not worry about discussing elements of your time in Service.  All NHS staff, including all of us at Inspire Healthcare, are bound by law to deliver a confidential service.
---
There are a number of recognised and accredited organisations that can provide treatment and support both for veterans and their families. 
Below are just a few that may be able to offer advice, support or treatment to anyone who is struggling.  Please click on the links to be redirected.
BLESMA offer support to veterans that have lost limbs or been left with lifelong injuries following service.
Combat Stress are a leading mental health charity for veterans.
Help for Heroes helps veterans and their families live well after service.
Op COURAGE is an NHS mental health specialist service designed to help serving personnel due to leave the military, reservists, armed forces veterans and their families.
They can offer support with intensive emergency care and treatment in a crisis or help service personnel transition from military to civilian life by providing mental health care with Defence Medical Services (DMS).
The Poppy Factory supports veterans managing health conditions on their journey to civilian employment.
The Ripple Pond supports the adult family members of veterans or serving personnel affected by physical or psychological injury.
The Royal British Legion offers wide ranging support for serving personnel, veterans and their families.
SSAFA (Soliders, Sailors, Airmen and Families Association)
SSAFA offer lifelong support to the Armed Forces community and their families whatever the challenge.
VOS (Veterans Outreach Support)
VOS can help with welfare, wellbeing and clinical provision for veterans and their spouses/partners.
Veterans Gateway offer a first point of contact for veterans and their loved ones. They can be contacted 24/7 for help across housing, mental wellbeing, finances and more. 
Veterans UK offer free information and support for veterans regarding the Veterans Welfare Service, Defence Transition Services and compensation scheme payments.
VRMHP (Veterans and Reserves Mental Health Programme)
Veterans referred to the VRMHP will receive a full psychiatric assessment along with further care and treatment where appropriate.