Find out what you need to travel safely
Travel Vaccines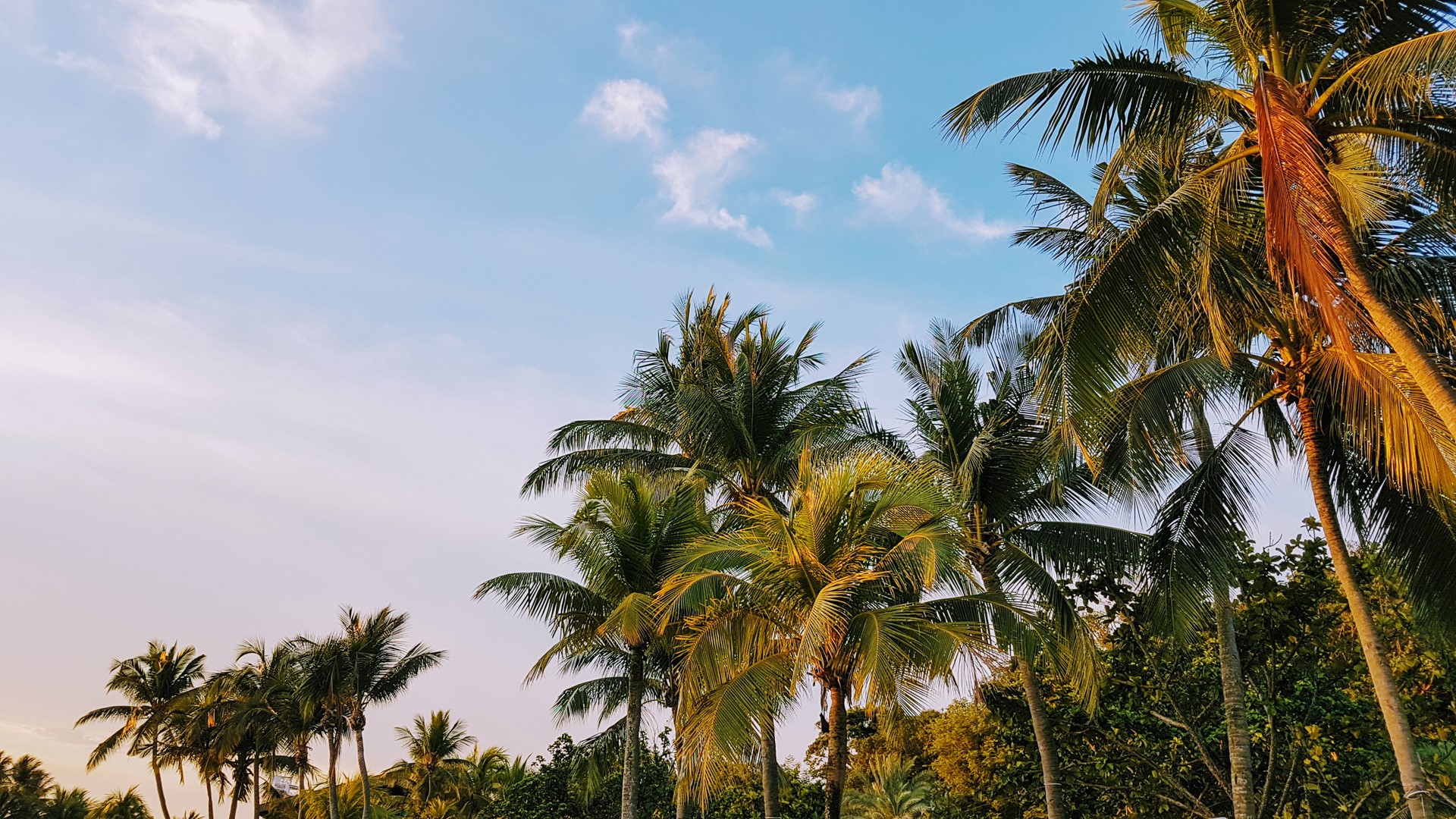 ---
If you plan to travel outside the UK, it is possible that you may need to be vaccinated against some of the serious diseases found in other parts of the world.
In the UK, our childhood immunisation programme provides protection from a number of diseases but it does not cover many of the infectious diseases native to other countries.  
To find out which vaccinations are necessary or recommended for the areas that you plan to travel to, we recommend the following websites;
---
Some travel vaccines are provided free of charge by the NHS because they protect against diseases that would represent the greatest risk to public health if they were brought into the country.
These vaccines are,
If you are registered with one of our practices, you can contact us to arrange to have any of the vaccines listed above that you need at the surgery.  Please ensure that you tell the receptionist which vaccines you require when booking, or list them on the online form if you would like to book your appointment via the website.
The following vaccines are not provided by the NHS.  These will have to be paid for privately and administered at a private clinic, although many people will have already been vaccinated against Hepatitis B, Meningitis and Tuberculosis as part of their routine childhood immunisations.  The cost of these vaccines will vary according to which vaccine it is, and how many doses you need.  
If you require any of the non-NHS vaccinations listed above, there are a number of private travel clinics operating locally.  The details for these providers can be found online.