The latest information on coronavirus
Covid-19 Guidance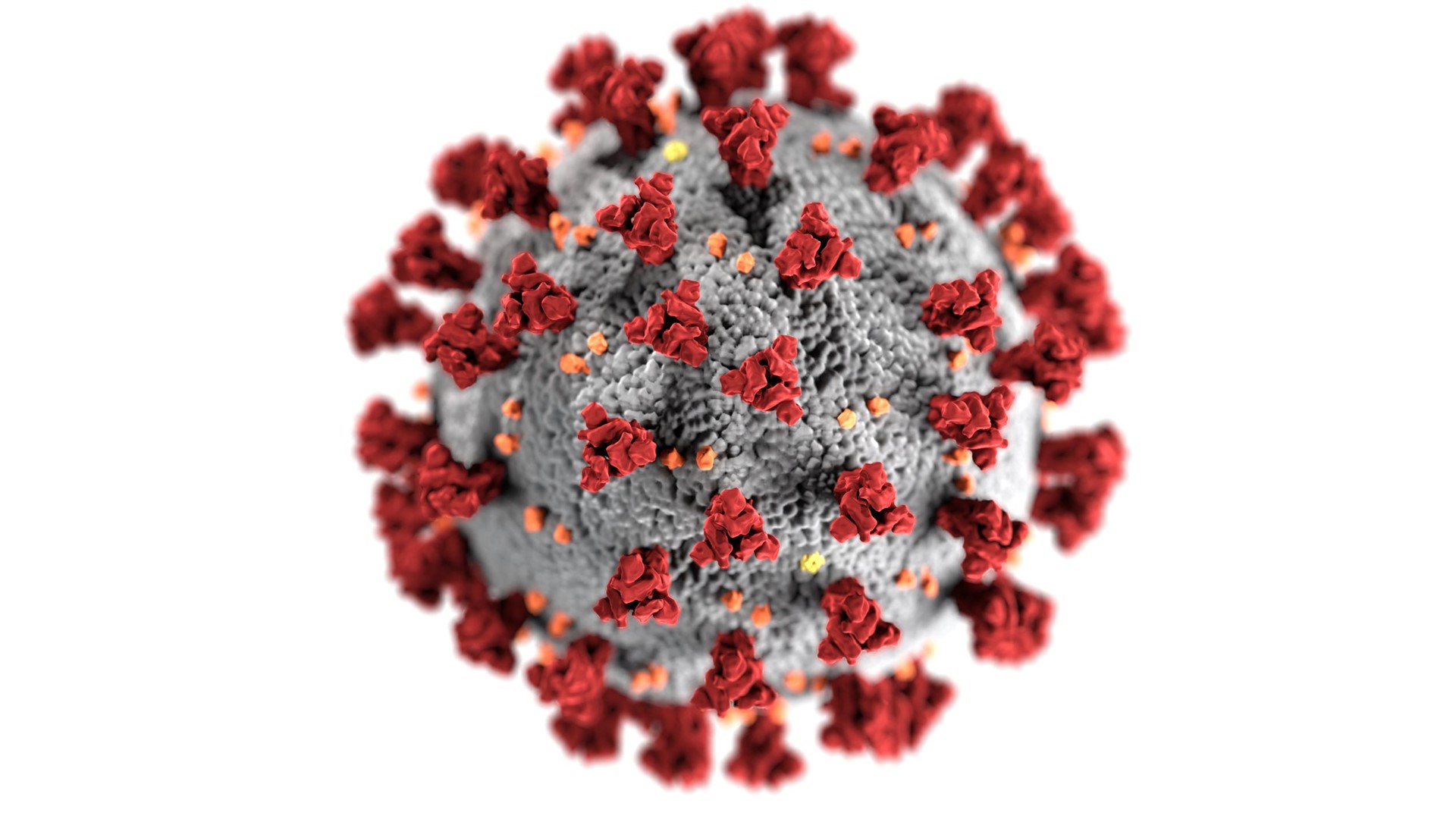 ---
The booster vaccination programme has been expanded to help reduce the spread of Covid-19. 
To find out if you are eligible for a booster, please click here.
There are several ways to obtain a booster vaccination.  You can;
Wait to be contacted by us with an invitation to book
Book an appointment with a local hub by visiting the NHS Booking Website
Visit a walk-in centre - details of local walk-in centres can be found by visiting the Glos Vaccination Portal 
---
From 17 May 2021, people in England who have been vaccinated against Covid-19 may be required to demonstrate their vaccination status in order to travel or attend large events. A full course is currently two doses of any approved vaccine and your vaccine status is available from:  
It may take more than a week for your identity to be checked and verified when you first use this service, so please leave time for this before travelling.

If you cannot access the online services, and you have had 2 vaccines, you can request a paper letter from the NHS by calling 119. Please only call 119 if you are due to travel abroad in the near future and have had your second dose more than 5 working days ago. It may take 7 working days for the letter to arrive.

The practice is not able to provide you with a letter that shows your Covid-19 vaccination status.

When you're planning your travel, check the latest information on demonstrating your COVID-19 status when travelling abroad on the gov.uk website. Make sure there is time to get proof of your vaccination status before you leave.
What to do if the information showing on your NHS App is not correct
If you find that your Covid-19 vaccination history is not correct or is missing from your NHS App, please contact the Data Resolition Team by calling 119.
Unfortnately, we are unable to ammend this at the practice.
---
Below are some key resources to help keep you up-to-date with all of the latest COVID information and guidance.
For the latest information and guidance relating to Covid-19 from the UK government.
The NHS offer a coronavirus portal for up-to-date information about symptoms, vaccinations and testing. 
As you recover from COVID-19 you may still be coming to terms with the impact the virus has had on both your body and mind.  Your COVID Rercovery offers advice and further information.