We would love to hear from you
Have Your Say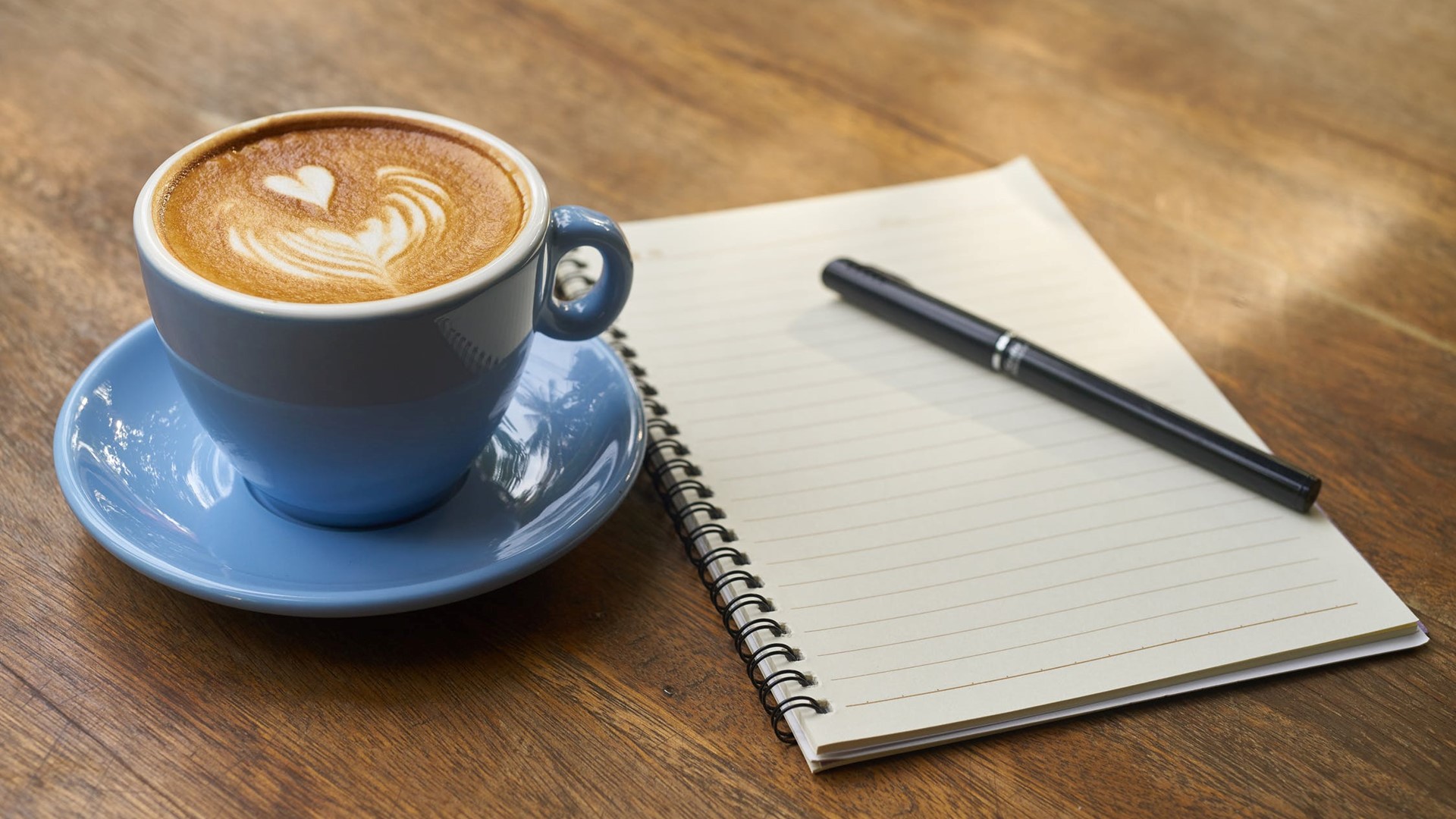 At Inspire Healthcare we are always looking for ways to improve our services and patient care. 
---
We love to hear your comments when we are getting it right, but we also need to know when we aren't meeting your expectations so that we can look at how we can put this right.
A copy of our Complaints Procedure can be found here.
---
We are keen to encourage patients to give us their views about how we can improve the services we provide. To help with this, we have set up a Virtual Patient Representative Group so that you can have your say.
What is a Patient Participation Group?
The PPG works with the practice to;
Offer a patient perspective on services provided by the practice
Contribute to the continuous improvement of services
Foster improved communication between the practice and our patients
Help patients to take more responsibility for their health
Provide practical support and help implement change
If you would like to join the PPG, please complete the form at the bottom of this page
---
Please find below the minutes of previous PPG meetings;
Join our Patient Participation Group