Helping you to optimise your weight
Weight Management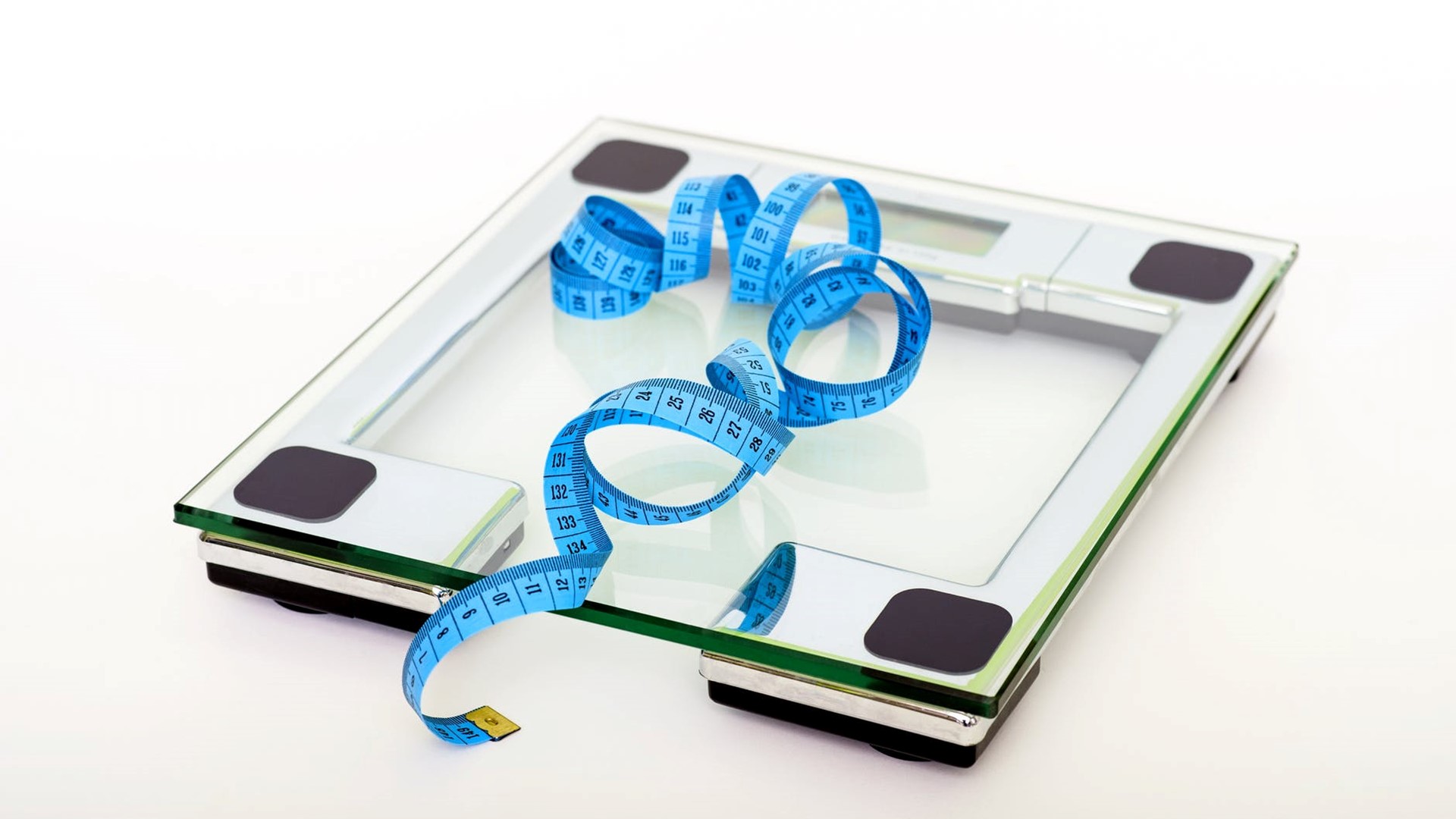 Achieving a healthy weight can boost your mood as well as reducing your risk of developing many serious conditions.
---
NHS ' Healthy Weight' App
The NHS app is a free 12-week diet and exercise plan.
It is available as:
The plan, which has been downloaded more than 7 million times, is designed to help you lose weight safely – and keep it off.
---
Healthy Lifestyles Gloucestershire
Healthy Lifestyles (HLS) offer a tailored approach has helped thousands of people to feel their best. When you join the service, you will receive:
One-to-one support with your own coach 
Meetings at a time and place convenient for you within Gloucestershire
FREE 12-week programme 
FREE WW and Slimming World sessions (subject to eligibility)
FREE recipes & tips
Access to an online community through our Best-You app 
Get help now - call HLS free on 0800 122 3788 or visit hlsglos.org to start your journey